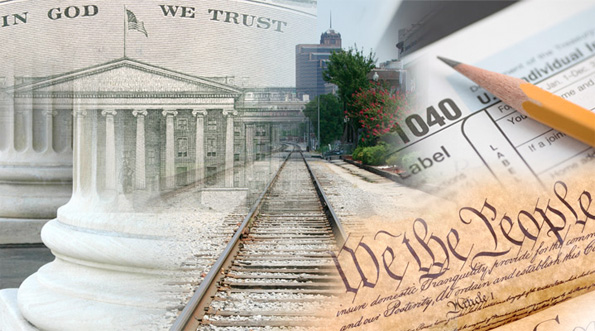 MPADegree.org is owned and operated by Wiley University Services. Our content originates from many different education content writers. Our views and opinions are our own and for information purposes only. We want this website to serve as a directory guide, or an on-ramp, for educational programs as you explore the many options available. Please note the higher ed landscape is expansive; we do not include every option available and encourage you to conduct your own independent research.
Please view our advertiser disclosure to learn more about our content, how we are compensated, and what to expect if you submit a request for information form.
MPADegree.org  was originally created in 2008.
<!- mfunc feat_school ->
<!- /mfunc feat_school ->
The goal of our new site is to arm you with all of the knowledge that you need about an exciting and rewarding career in public administration. Some of the comprehensive sections of this site include:
Public administration careers
Public administration master's degree programs – on campus and online
Scholarships, grants and internships
Trends in public administration careers
News, tips and more
With all of the information about public administration careers and education here, we believe that you will discover the wealth of knowledge that is essential for you to make smart choices about your career. We also think that you will discover that a career in public administration is wise, given the great range of career possibilities in the field, as well as the salary potential.
Jump to:
About a Master's Degree in Public Administration
If you are considering a master's degree in public administration, we find that the statistics show that you are making a solid career choice.
The Bureau of Labor Statistics reports that the employment outlook for social scientists and political scientists is solid for the next 10 years. We think that in particular, there will be an increasing need for public administrators at the state and local level, and also in health-related agencies.
The dedicated staff at MPADegree.org has assembled what we believe is the most comprehensive source of information for anyone who is interested in public administration or earning their MPA.
For instance, which MPA program you attend is a very important part of your career decision. That is why we took the time to assemble an exhaustive list of the best online MPA programs in the country.
Our Website offers many highly informative articles on your public administration career, such as the 17 most lucrative career fields, and the highest-paying career areas in public administration. And if you want to where you can take free classes in public administration, we have a great list for that as well.
We hope you find MPADegree.org to be extremely helpful in making your educational and career decisions in public administration.
To get in contact with us for updates or anything else, please email here: olm@wiley.com.