17+ Awesome Free Online Public Administration Courses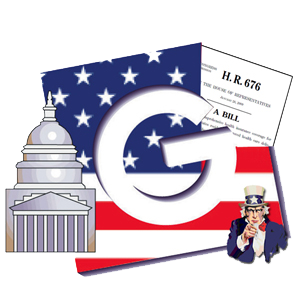 Public administration has long been a popular career choice for aspiring professionals. Working in public administration means usually that you will work in the local, state or federal government, or possibly for some type of nonprofit organization. Working for these types of entities means that you have the chance to make a difference in people's lives, and you also can enjoy strong job security, pay and benefits.
Today, getting an education in public administration is easier than ever – there are many online sources where you can take public administration classes for free. Below are 17 of the most popular and interesting free public administration classes on the Internet.
MIT OpenCourseware
Coursera