19 Great Resources for MPA Graduates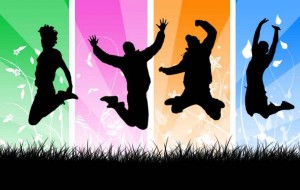 There are many great resources available for individuals who have completed their MPA degree program. The following 19 resources can be used to help you find a job, offer career advice, and even network with other individuals who have earned an MPA degree.
University of Delaware's Online Master of Public Administration

UD's accredited online MPA program integrates theory and practice to give you the real-world skills you need to develop new strategies for taking on today's biggest challenges in public service.

Become a leader in public service and nonprofit operations. Request information to learn more about the University of Delaware's online Master of Public Administration program today.
References –